Dodge It!
A downloadable game for Windows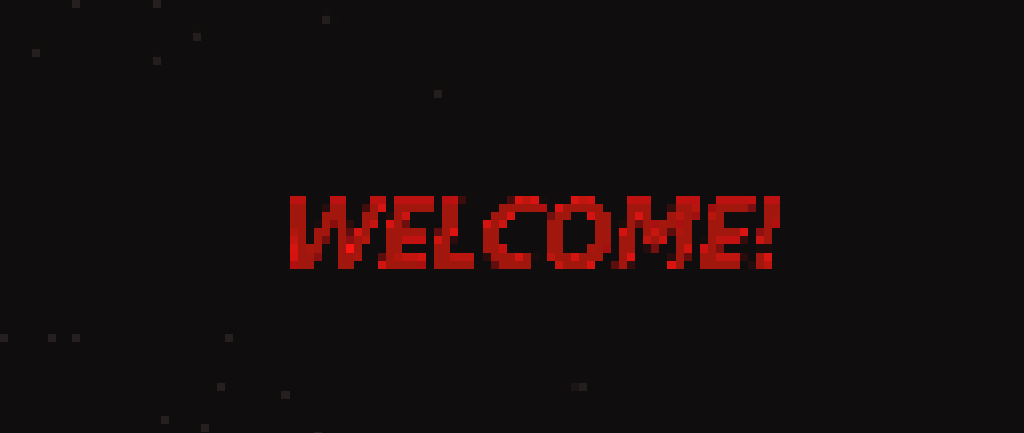 The crew of the BFC Valkyrie was sent on a mission to explore uncharted territories of space. While they were completing their task, the computer suddenly started beeping.

A few moments later asteroids start to fly towards them.
Their current objective : Survive by all means.


Your task as captain of the spacecraft is to dodge the extraterrestrial spheres and eliminate the space anomalies that will attempt to destroy your ship.


How far would you go to save your team?


*** --- *** Space anomalies *** --- ***

By some miracle they managed to make a device which could tell them the next boss that they are going the fight:
There are three types: Rock giant, Fire giant, Ice giant
Each giant sends out an asteroid and each of them have different abilities.
*** --- *** Titles *** --- ***
Your titles depend on your highest score.

*** --- *** Game Modes *** --- ***
If you don't like the original game, then there are other game modes that you can play with your friends. Please note that the game is entirely offline so in order to challange your mate, then you will have to ask him/her/etc to come over, so you could play together.

Game modes :

- Duel : there are two ships and the one who has the highest score in the end wins

- Dodge Me : one of you controls the spacesip and the other the asteroid. The point of the game depends on your role.

Download
Click download now to get access to the following files: